Take Action Now on these Urgent Bills!
We make it simple to contact legislators and tell them what you think. Use these tools to send emails and make phone calls.
Click here to find your legislators and send them a message.
Below are our current Action Alerts.
NOTE: We're working on many bills at once. However, these are the actions we need you to take at this time.
---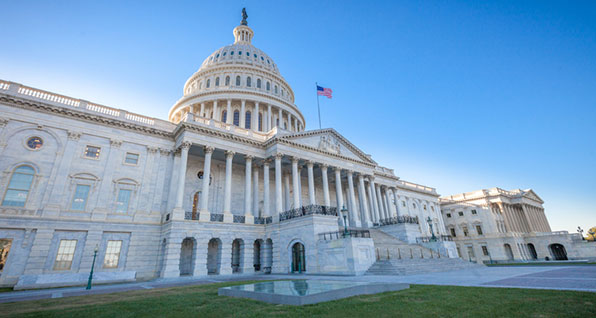 Tell Your Senator to Oppose "Assault Weapons" Ban
The U.S. House has passed H.R. 1808, the so-called Assault Weapons Ban of 2022. The highly partisan vote was 217 to 213.
This is a flagrant infringement of the Constitution, which clearly protects weapons in common use by citizens, including the semi-automatic sporting rifles targeted by this bill.
Contact your U.S. Senator NOW and urge them to oppose this unconstitutional gun control legislation and to protect the Second Amendment.