Action Center
We make it simple to contact legislators and tell them what you think. Use these tools to send emails and make phone calls.
Here are our current Action Alerts. Click on the issues that interest you and follow the directions:
---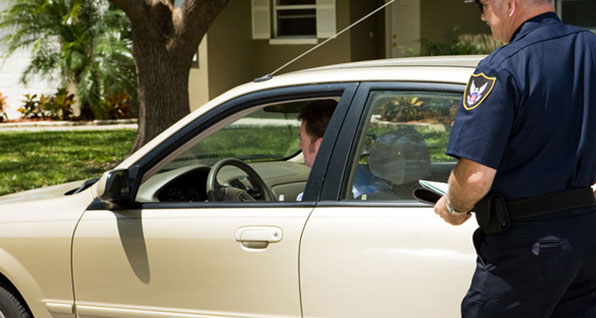 Urge Members to Pass "Duty to Notify" Bill (HB 425) Out of Committee
Under Ohio law, a person could be charged with a first degree misdemeanor for failing to "promptly" inform law enforcement they are legally carrying a concealed handgun, which carries up to six months in jail and/or a $1,000 fine. House Bill 425 fixes this problem by defining exactly when and how a citizen must inform and removes all penalties.
The House Federalism Committee is expected to hold a hearing and possible vote soon. Urge members to support HB 425 and vote it out of committee.
ACCOMPLISHED! With your help, we generated nearly 19,000 email messages, and they passed the bill out of committee.