Take Action Now on these Urgent Bills!
We make it simple to contact legislators and tell them what you think. Use these tools to send emails and make phone calls.
Click here to find your legislators and send them a message.
Below are our current Action Alerts.
NOTE: We're working on many bills at once. However, these are the actions we need you to take at this time.
---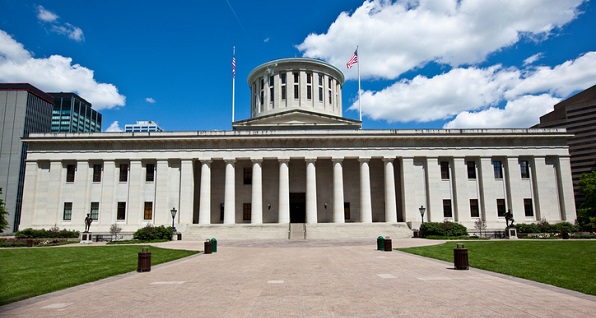 Urge Your State Representative to Support Constitutional Carry - House Bill 227
On Thursday, Oct. 28, the Ohio House Government Oversight Committee approved Substitute House Bill 227 and passed it out of committee on a party line vote of 8 to 4.
The bill will now move to the House floor for a vote in a matter of days.
Contact your Representative now and urge them to support this bill. It's time for Constitutional Carry in Ohio!
---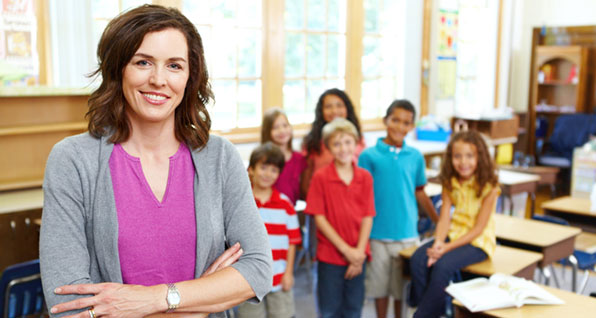 Urge House Members to Support School Security and Pass HB 99
HB 99 exempts non law enforcement personnel authorized by a school to carry a firearm from police officer training. The bill would leave the decision to each school district to determine whether to authorize a staff member to carry and what type of training to require for each person.